Because every home should be a weekender house.
Welcome to the Weekender House — your complete design solution for residential and commercial interiors of all kinds. Our designers will bring your interior spaces to life to reflect your own unique aesthetic. Whether you're seeking coastal chic or urban contemporary, we have the experience and resources to flawlessly manifest your vision. With over 45 top name brands to select from, we'll help you make the selections to suit your style. So, stop by or give us a call and let's talk about your next interior project!
So many of our valued clients have shared how much they miss visiting our Showroom. Here's a little video tour to tide you over until we meet again.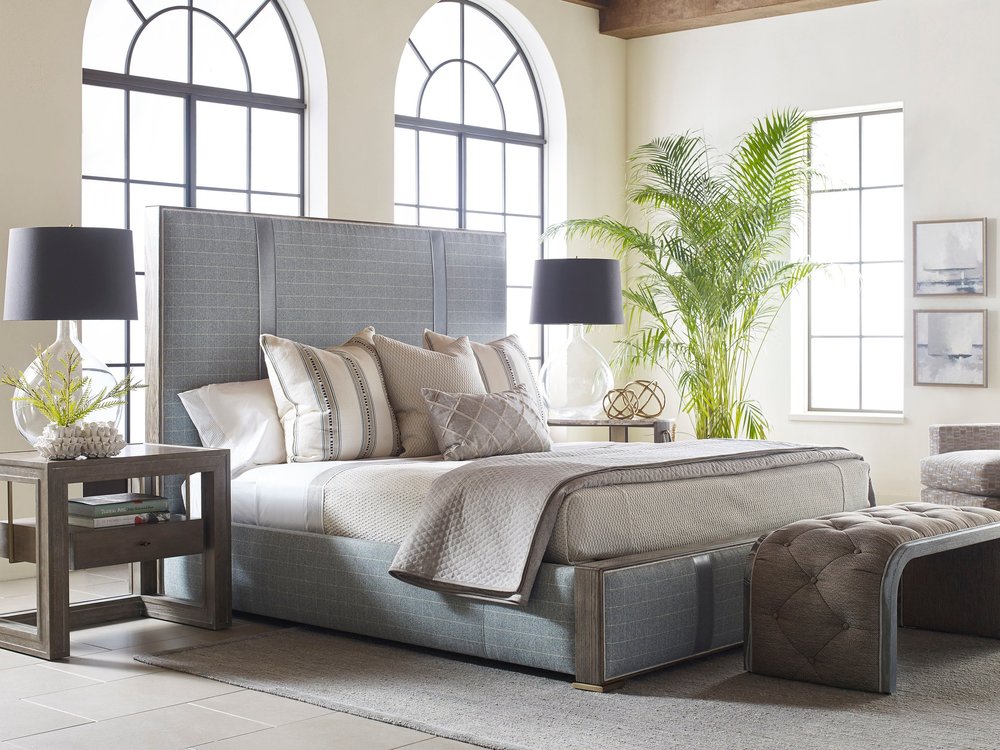 We have over 20 years of design experience and are in-step with current trends, and timeless techniques, to create the kinds of spaces you'll love to be in. Put our passion for all things design to work for you and schedule a consultation today.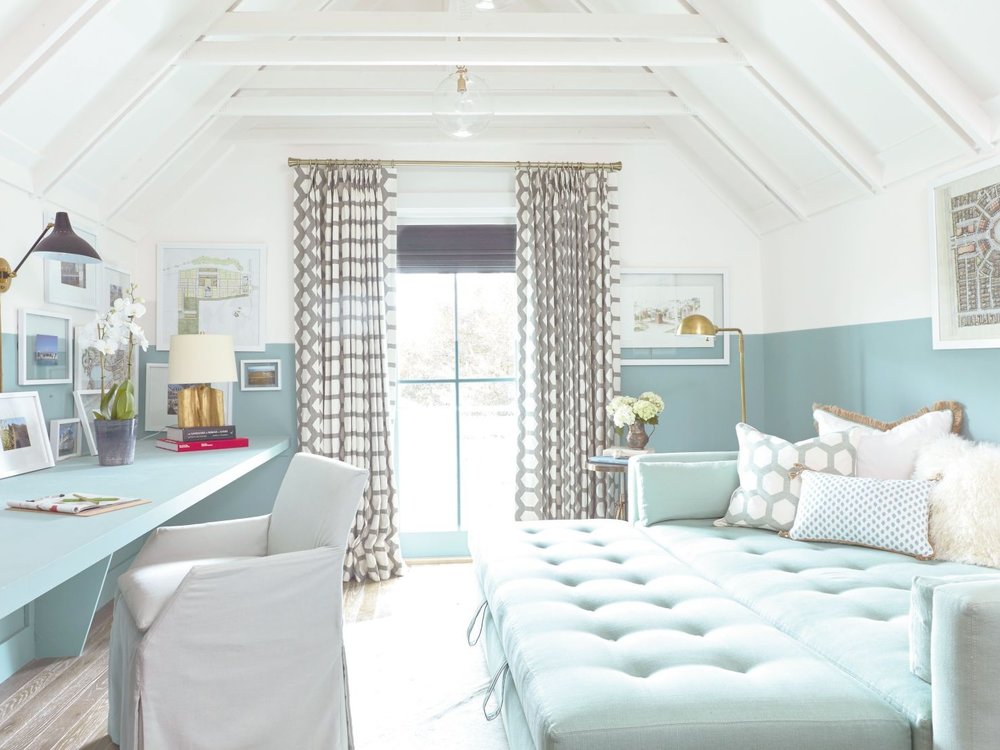 When it comes to furniture, we know quality. With over 45 exclusive brands at our fingertips, you can count on us to select the products to best reflect your unique style and budget. Learn more about the brands we love here.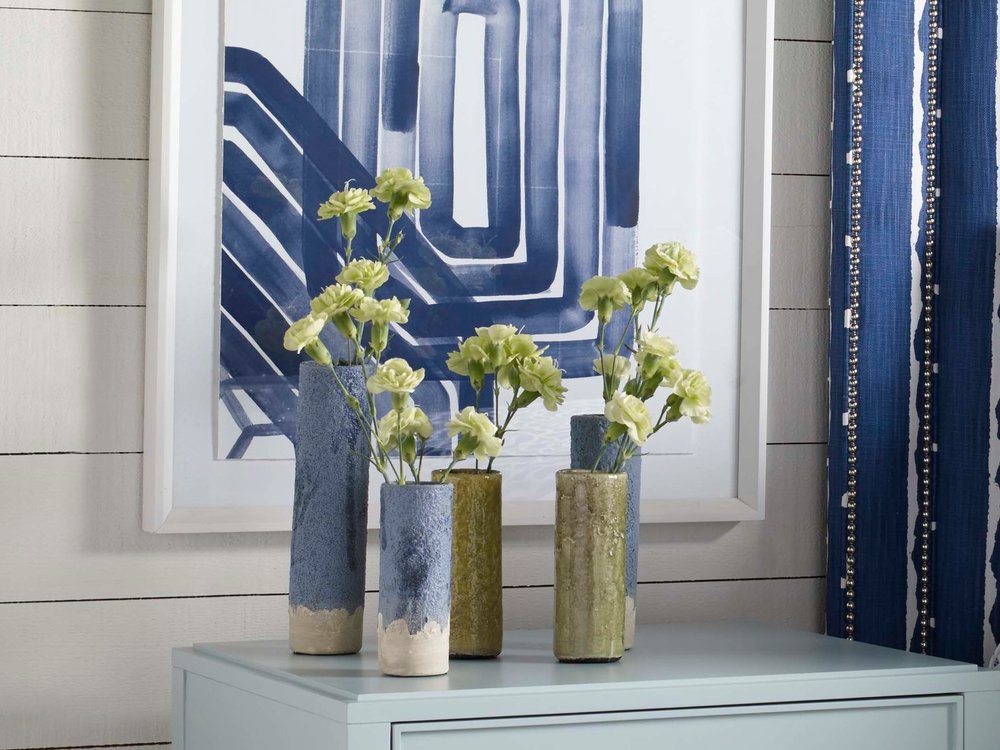 Tones, textures, patterns and colors all contribute to designing rooms that you want to spend time in every day of the week. Turn to the design expertise at Weekender House to bring your interiors to life with just the right accents and accessories.