TOP-OF-THE-LINE HOME FURNISHINGS
When it comes to brands, we know quality. Weekender House is proud to represent some of the finest name brands in home décor and interior design available anywhere today. With a wide variety of furniture and accessories from luxury brands like Lee Industries, Vanguard, Bernhardt, Palecek, and many others, we'll help you select the perfect pieces for you.
We combine unique style and function to give your living spaces the character and personality that you've been craving. Open access to our showroom grants you endless possibilities — dive into the exclusive brands we offer and get inspired! You can rely on our design expertise, talent, and product resources to help create the spaces you envision.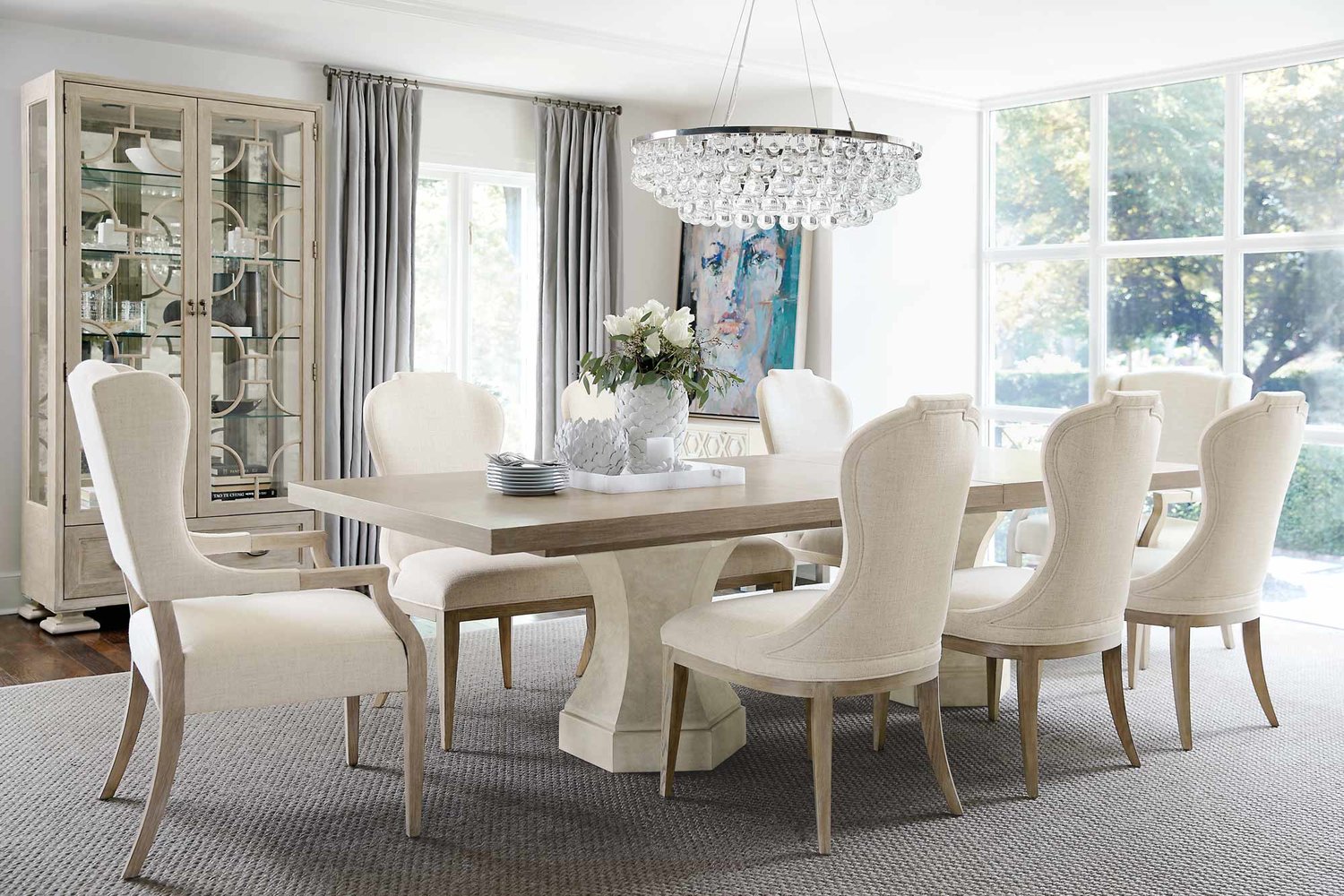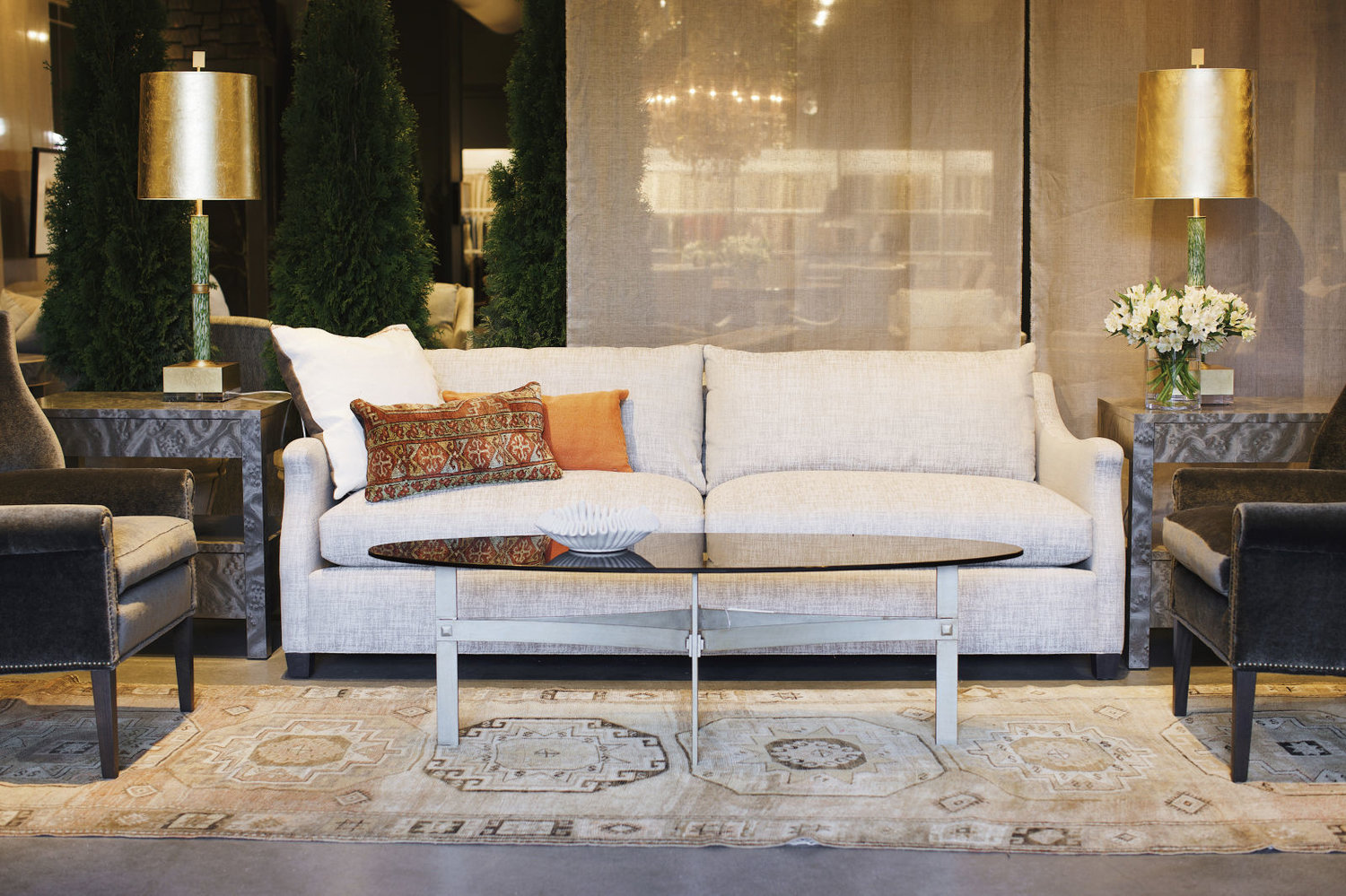 Address
75 Albany Street, Portsmouth, NH, 03801
Hours
Monday-Saturday: 10:00am – 5:00pm
Sunday: 12:00pm – 4:00pm
Hours
BY APPOINTMENT ONLY