The Original Weekender House
Our original Weekender House, located in Portsmouth, New Hampshire is where it all began. Since 2013, Weekender House has been transforming homes founded on the values of listening to our clients well and tapping into our abundant resources of design. We've stayed true to providing luxury designs infused with the lifestyle and passion our clients bring to us. Our acclaimed Portsmouth location speaks for itself. 
Weekender House Portsmouth invites you in to explore our thoughtfully curated showroom. Within our showroom, you'll find furniture and designs that lend themselves to many different aesthetics. Inspiration and design from our showroom are tailored toward residential and commercial spaces. Only the finest luxury furniture passes the Weekender House stamp of approval. In our Portsmouth showroom, you'll find a selection of 45 tried and true luxury brands that offer a full range of furniture in an array of fabrics and textures. Each of these brands is hand-selected for its luxury design and superior performance. The Portsmouth showroom also features a wide range of window treatment designs, as well as rug samples. 
The design specialists at Weekender House Portsmouth have over 20 years of combined experience and a portfolio that wows. Our designers are here to guide you to create a stylish space that is uniquely yours. Our team services residential projects and commercial projects as well. Our designers carefully listen and consider all of your design ideas and requests, ensuring we create a thoughtful space for our clients. No matter what your style is, our experts can create your perfect space and tell a story that is yours.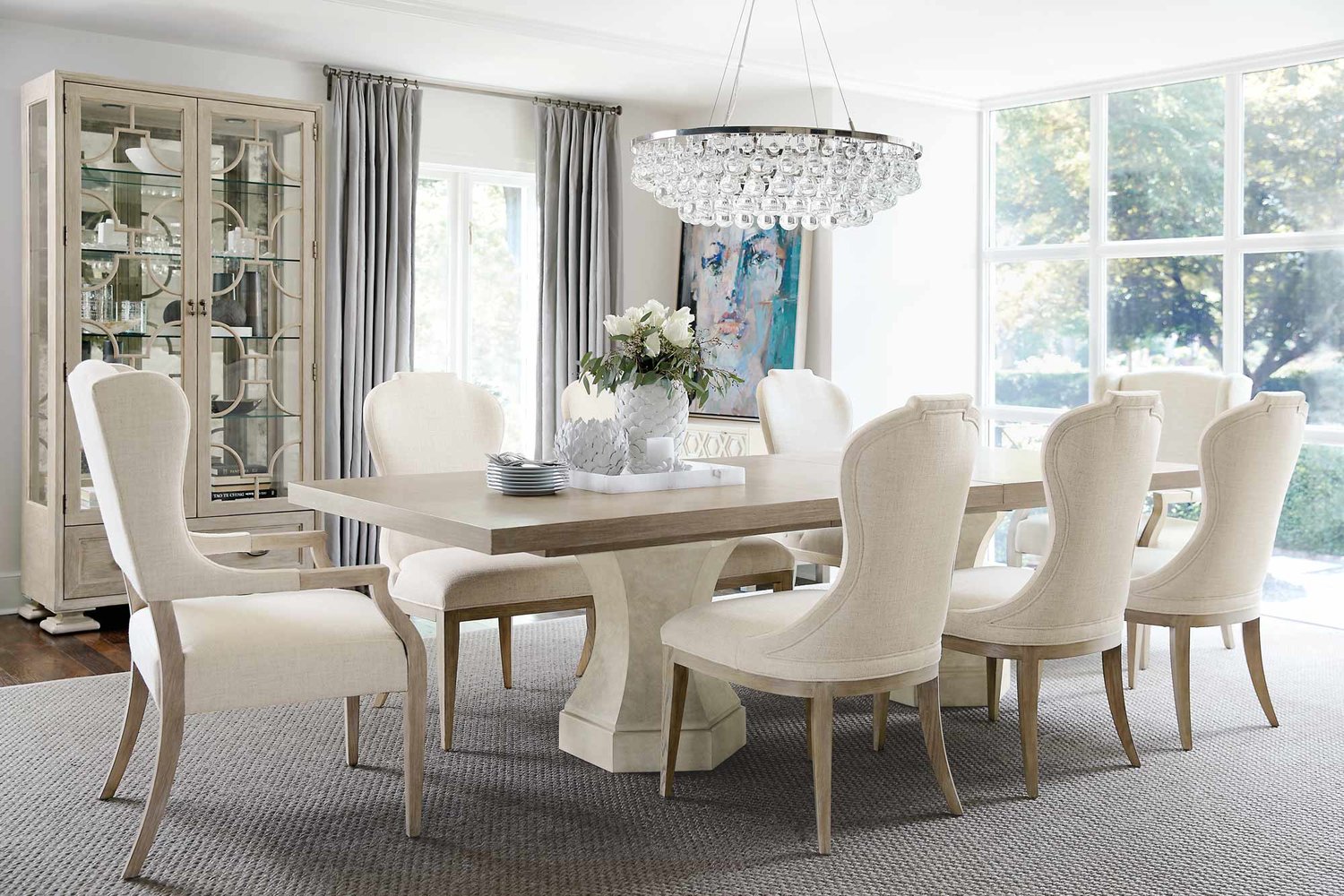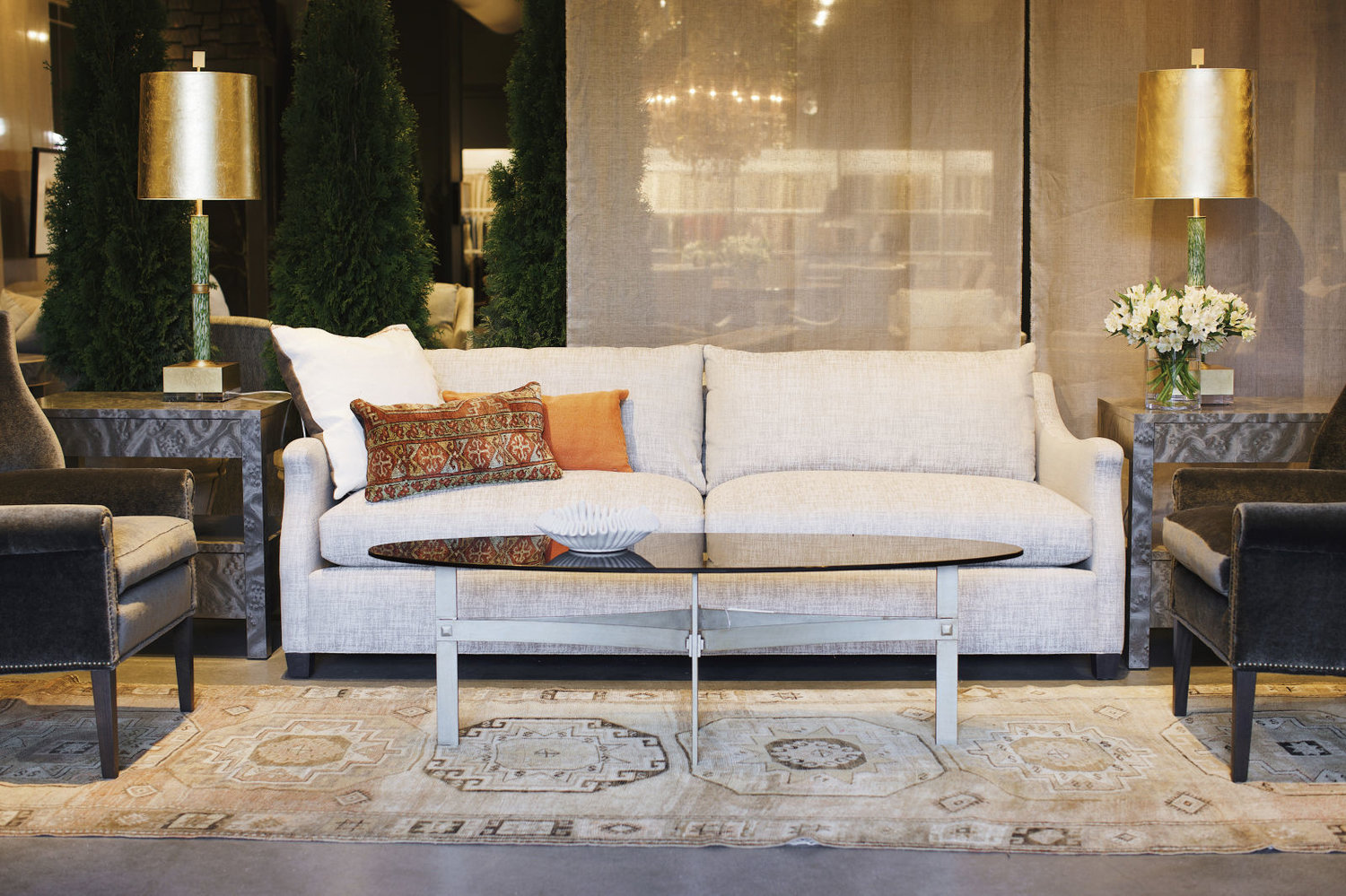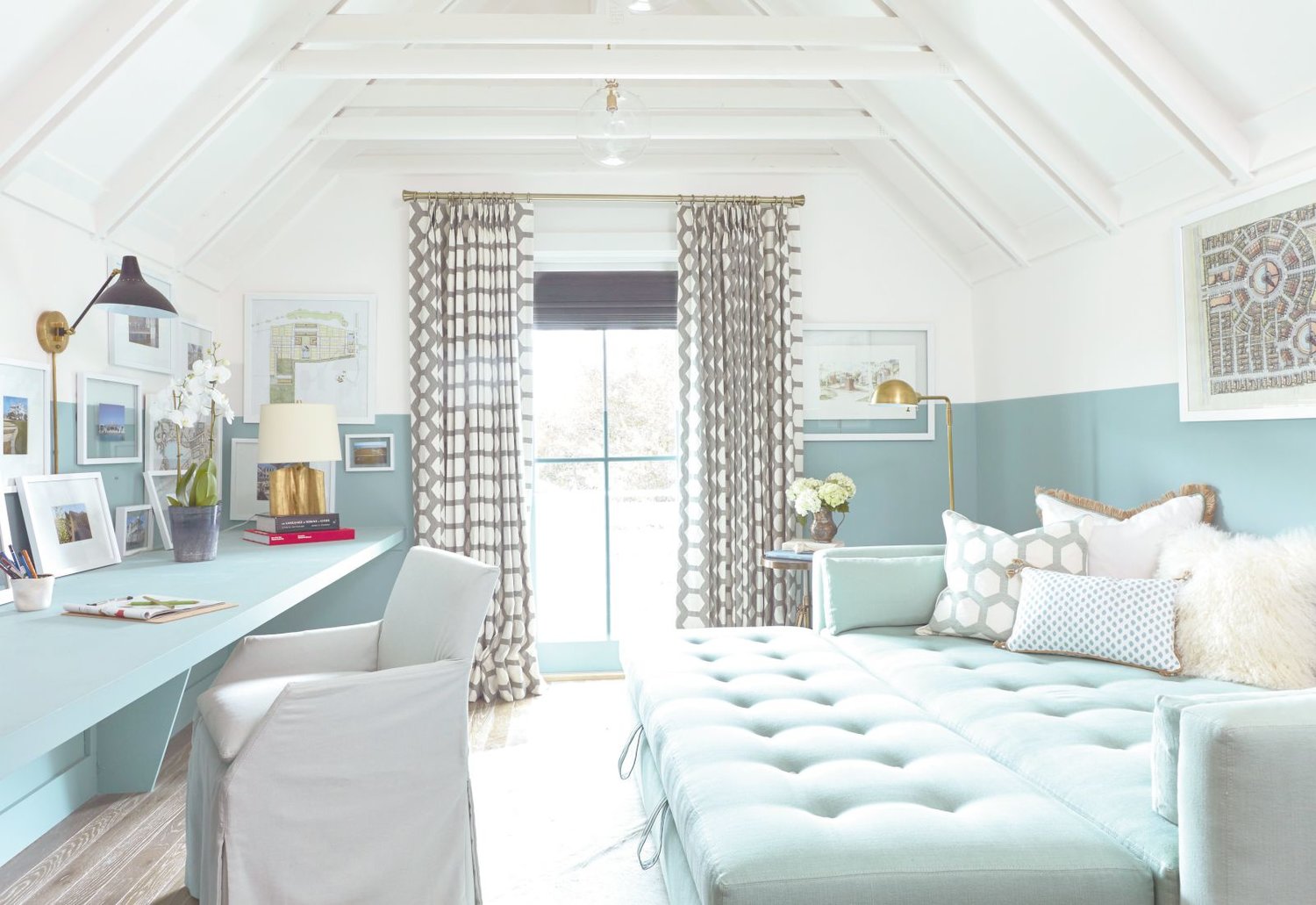 Address
75 Albany Street, Portsmouth, NH, 03801
Hours
Monday-Saturday: 10:00am – 5:00pm
Sunday: 12:00pm – 4:00pm