THE ORIGINAL WEEKENDER HOUSE
Weekender House, nestled in the heart of Portsmouth, New Hampshire, is where our journey began. Since its inception in 2013, we have been dedicated to transforming homes and offices, with a focus on understanding our clients' needs and utilizing our vast pool of design resources. We are committed to delivering luxury designs that reflect the lifestyle and passions of our clients. The reputation of our Portsmouth location stands as testament to our commitment to excellence.
Weekender House Portsmouth welcomes you to explore our meticulously curated showroom. Here, you'll discover an array of furniture and designs that cater to various aesthetics. The inspiration and design concepts showcased are ideal for both residential and commercial spaces. Only the highest quality furniture receives the Weekender House seal of approval. In our Portsmouth showroom, you'll find a selection of 45 trusted luxury brands offering a diverse range of furniture in a variety of fabrics and textures. Each brand is carefully chosen for its luxurious design and superior performance. The showroom also showcases a broad array of window treatment designs, alongside a variety of rug samples.
Our design specialists at Weekender House Portsmouth bring together their extensive experience and impressive portfolios to guide you in creating a stylish space that is uniquely yours. Our team caters to both residential and commercial projects. By attentively listening to and considering all your design ideas and requests, we ensure the creation of a thoughtful space that truly reflects your taste. Regardless of your style preference, our experts can craft the perfect environment that tells your unique story.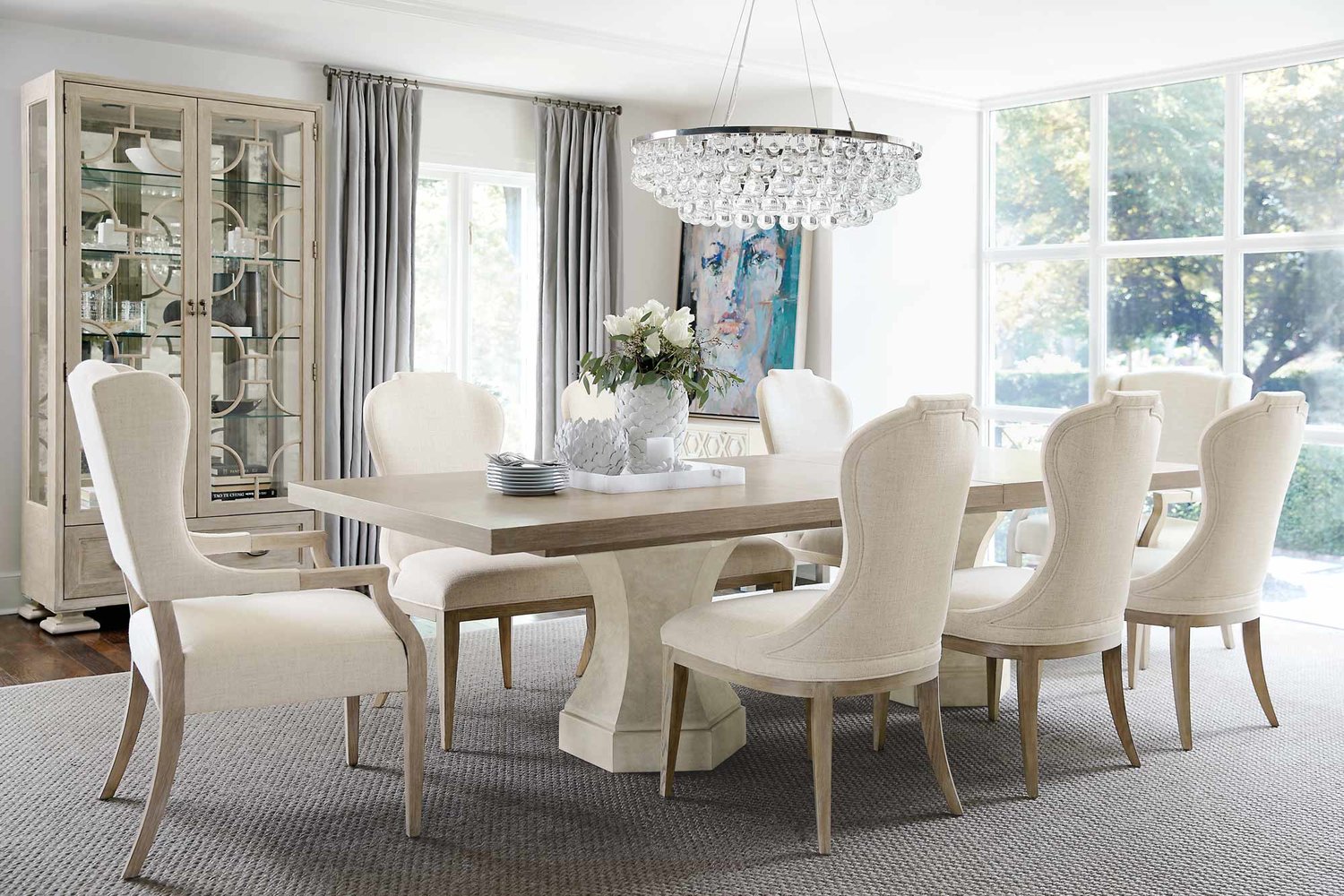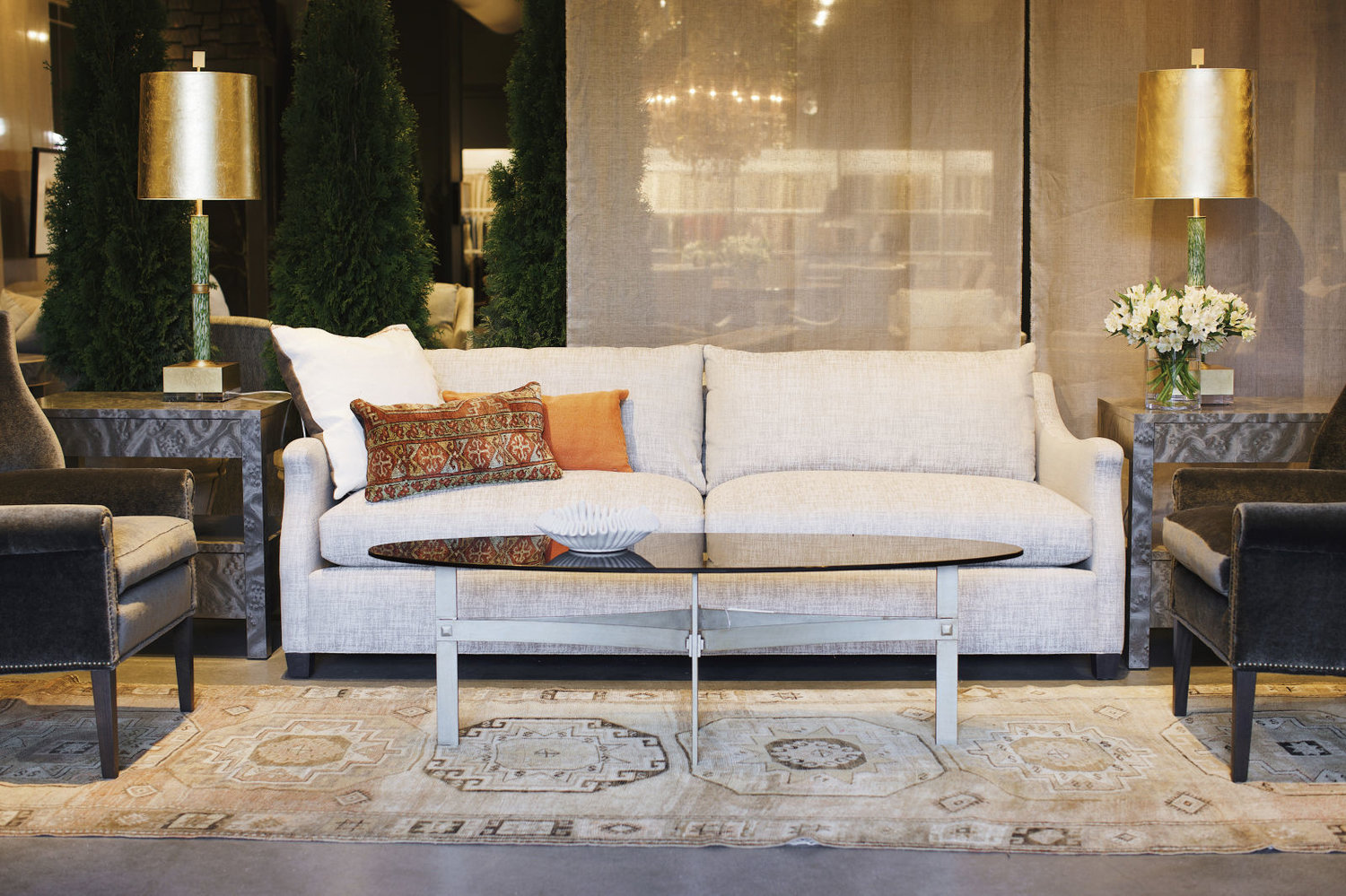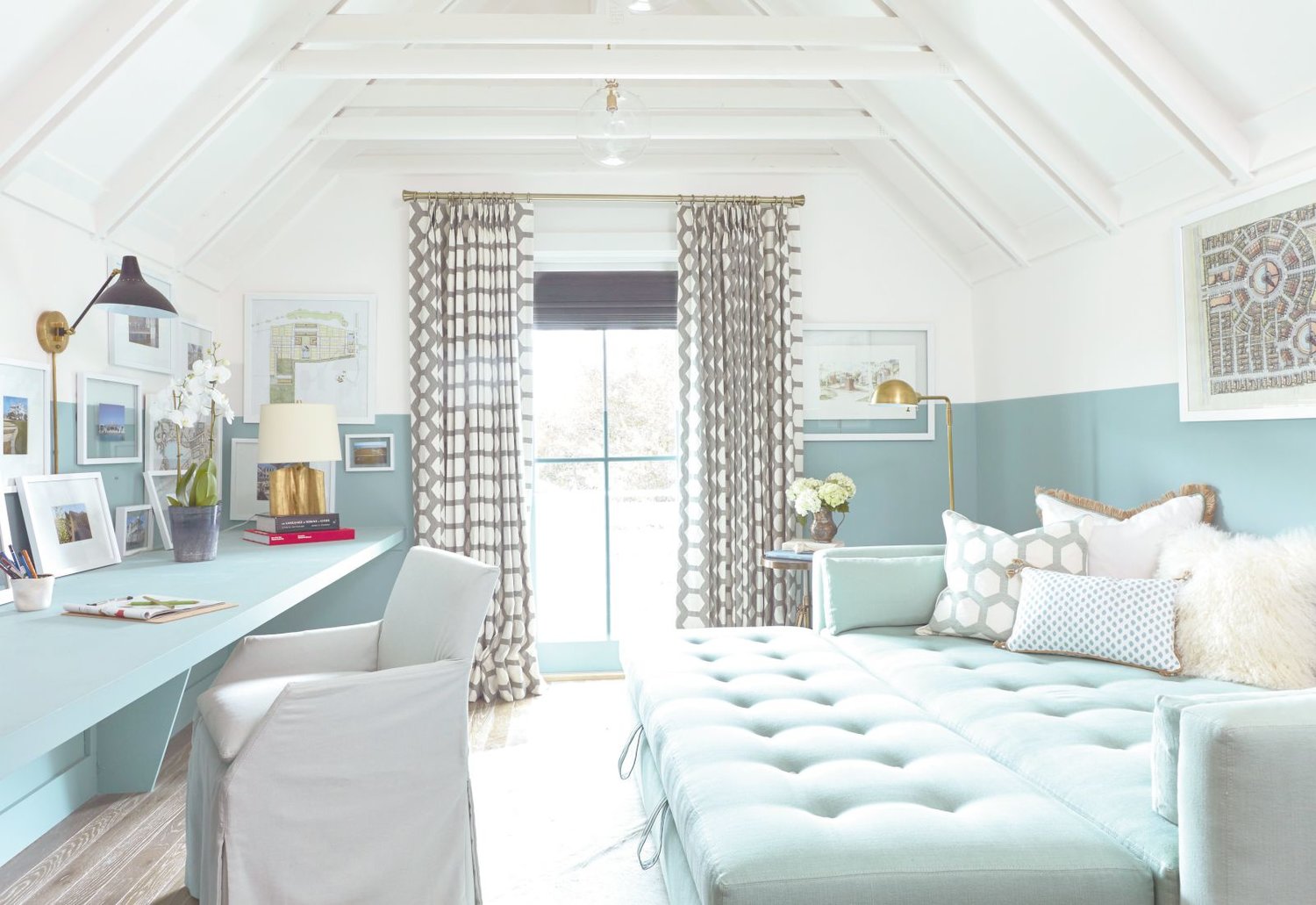 VISIT OUR PORTSMOUTH LOCATION
Address
75 Albany Street, Portsmouth, NH, 03801
Hours
Monday-Saturday: 10:00am – 5:00pm
Sunday: 12:00pm – 4:00pm