We're your interior design resource.
We are a team of experienced designers with all the tools to create the living and working spaces you'll love. Whether you're looking for a small change in design, a complete remodel, or you're starting from scratch, let us help to make your home or office space true reflections of you. With more than 20 years of experience, our expertise will be your guide to a stylish and stunning home or office.
Our designers will create the luxurious interiors that you want, with all the special accents to make it uniquely you. Choosing from a vast array of top-of-the-line name brand home furniture and furnishings, we'll work with you to achieve the very look you've been wanting. We'll give your home the perfect aura for you, so everyday at home will feel like a weekender house.
We've transformed people's homes and lives by listening well and tapping into our abundant resources for all things design. No matter what style you want your home to be, we can do it perfectly. Your home has a story to tell, let Weekender House be your author.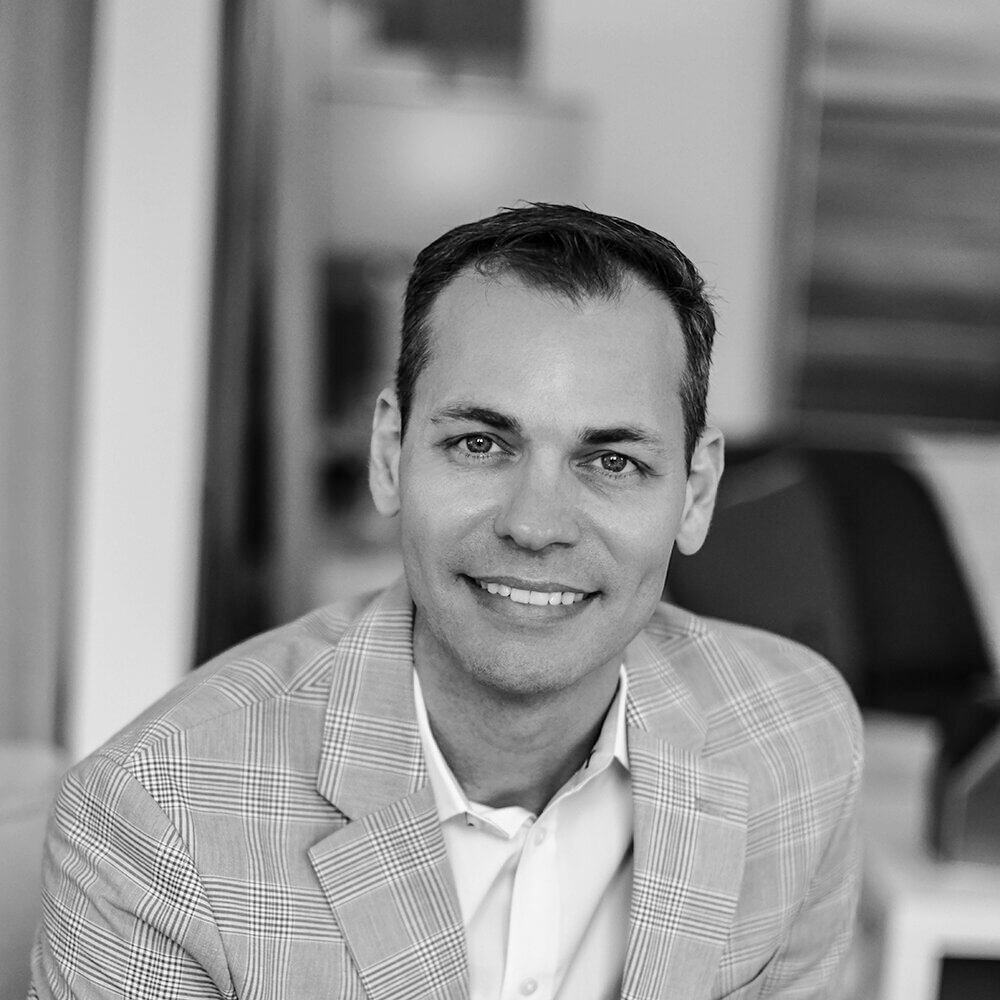 Chad Callihan
Founder/Owner/Lead Designer
Chad started his career over 20 years ago in the Miami Design District & has worked for such famed companies as Baker Furniture, McGuire, and Rocke & Co. Chad moved to Portsmouth New Hampshire in 2010 and opened Weekender House in 2013. Chad brings an open mind to every new project and because of this he has worked in many design styles over the years. His design philosophy is to be keenly aware of the client's needs and wishes, so that in the end they are living in a space that reflects who they are, and are surrounded by the furnishings and décor that brings them joy.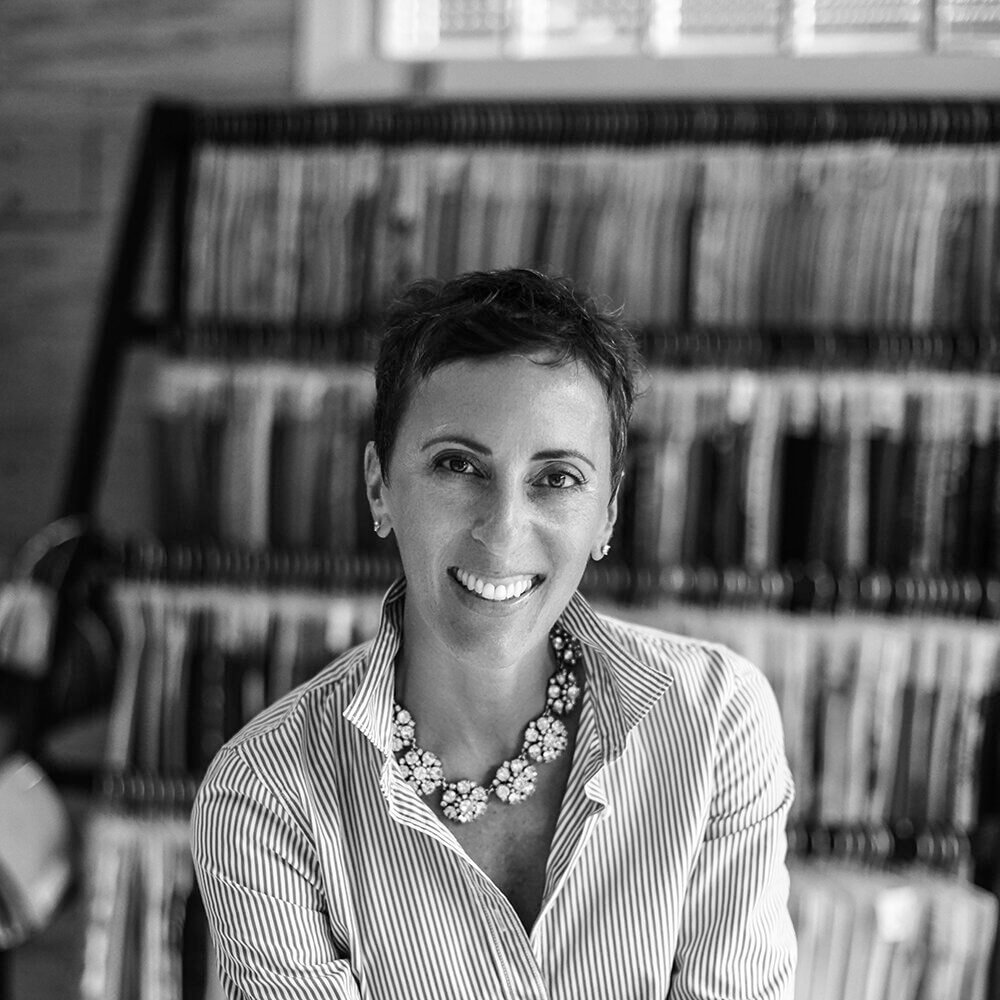 Designer
Margo acquired her Interior Design degree from Parsons the New School for Design in New York City and subsequently honed her design skills by working for two esteemed NYC-based designers.
Having had the opportunity to work on a number of high-profile projects, she returned to her native New England in 2014. Once here, she opened a full-service design firm and was a frequent visitor to the Weekender House with her clients. With a collaborative relationship already forged, Margo was asked to join the Weekender House team in 2017.
In 2019 Margo received a Best of Houzz Award for Design and her work with Weekender House has been featured in Coastal Design magazine.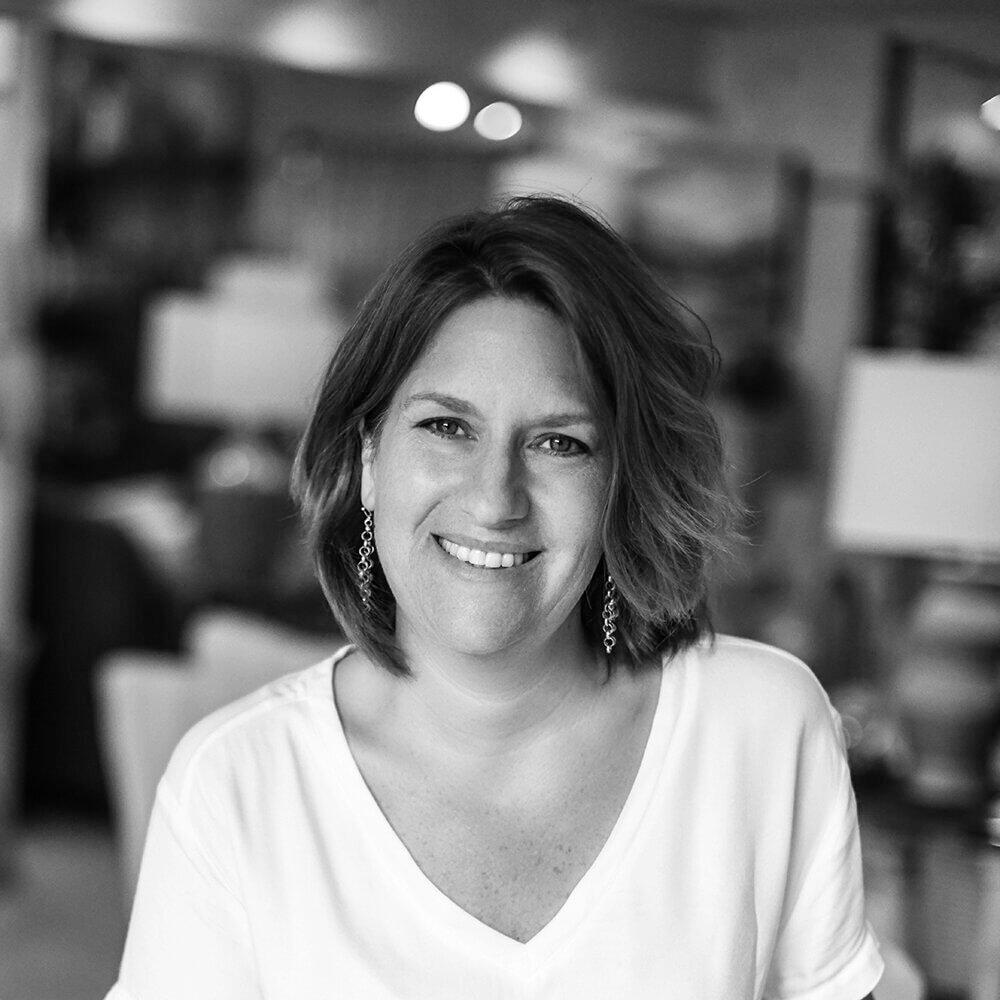 Designer
Jen started her design career in 2004 as one of the first Real Estate Staging and Consulting experts on the Seacoast.
Because of her insight and expertise realtors, home builders and homeowners quickly began to solicit her advice on finishes and materials selections for their projects.
Jen's comfortable yet sophisticated approach to interiors quickly evolved her business model into offering full service interior design services.
After 13 years on her own, in 2017 Jen joined the Weekender House team where she continues her passion for finding new ways to look at a space and turning design limitations into fresh exciting features.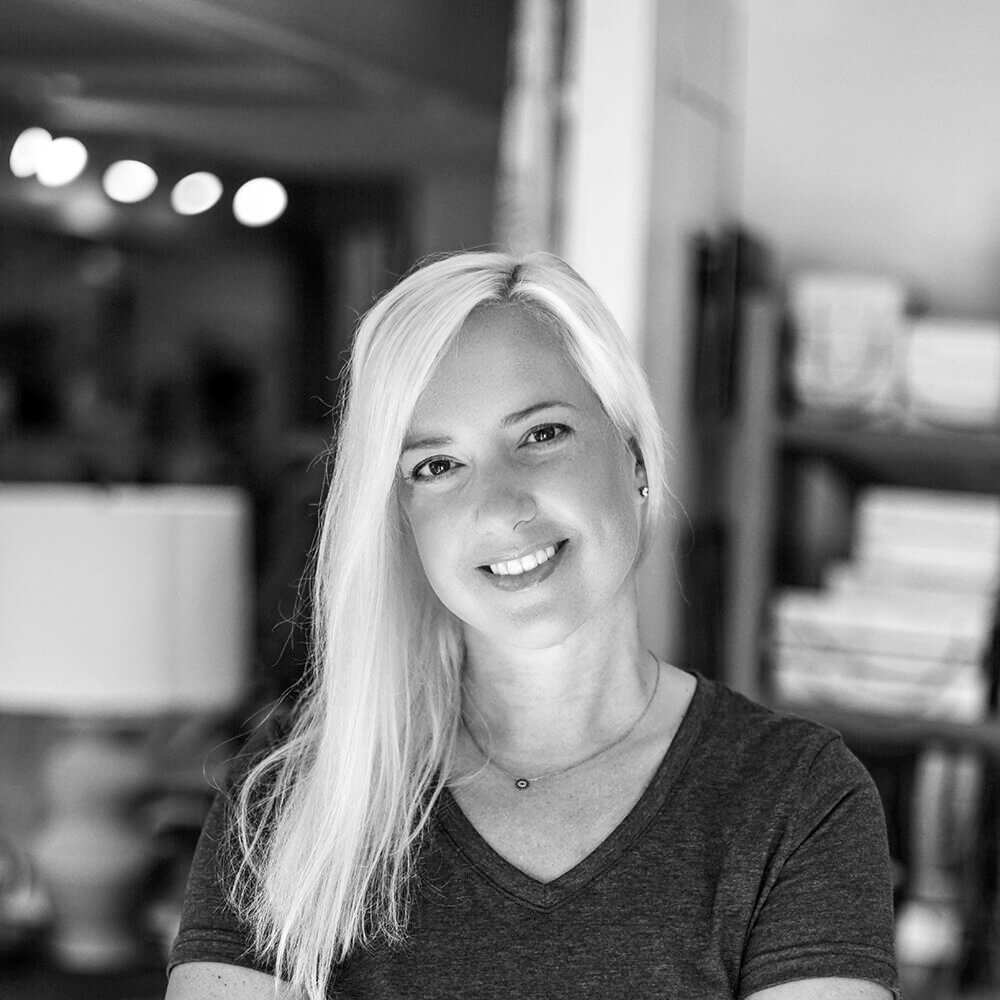 Operations Manager
Jenn joined the Weekender House team in 2015. Prior to that she spent 18 years working in the paint industry for Valspar, managing a customer service call center team and providing color consultations for one of their boutique paint brands. Seeking a change, Jenn parlayed her love of color into her role as a designer at Weekender House. Recently Jenn has taken on the role of Operations Manager. In this role Jenn manages day to day operations for our Showroom as well as logistical coordination of our design projects from presentation to installation.