A NEW WEEKENDER HOUSE AWAITS
Our newest venture has taken Weekender House to sunny St. Petersburg, Florida! We're proud to bring Weekender house to St. Pete as the area was recently named one of the Top 10 Places to Visit in the United States by Conde Nast Travel Magazine. One trip to the sunshine city and you'll understand why we made St. Pete the home of our newest Weekender House.
Our St. Pete location (by appointment only) features a carefully curated showroom that reflects the traditional coastal style found on the East Coast while harnessing the modern and playful spirit of St. Pete. Our showroom is tailored toward residential spaces as well as commercial interiors. In true Weekender House fashion, we offer the finest in luxury furniture and design. Our showroom features 45 of the most sought-after luxury furniture brands including Lee Industries, Vanguard, Bernhardt, Palecek, and many others. Within the showroom, you'll find a vast selection of fabrics as well as decorative items to complete your space. 
In this new location, you'll work with some of St. Pete's finest designers who have joined the Weekender House team. Our team offers full-scale interior design services for both residential and commercial spaces. Our services can be tailored to fit your individual project needs. Whether you're looking for a full redesign of your home or just need to lift your space with some new furniture, a design expert from our team is ready to help guide you through the process. 
Stop in today to see what makes our newest Weekender House location so special!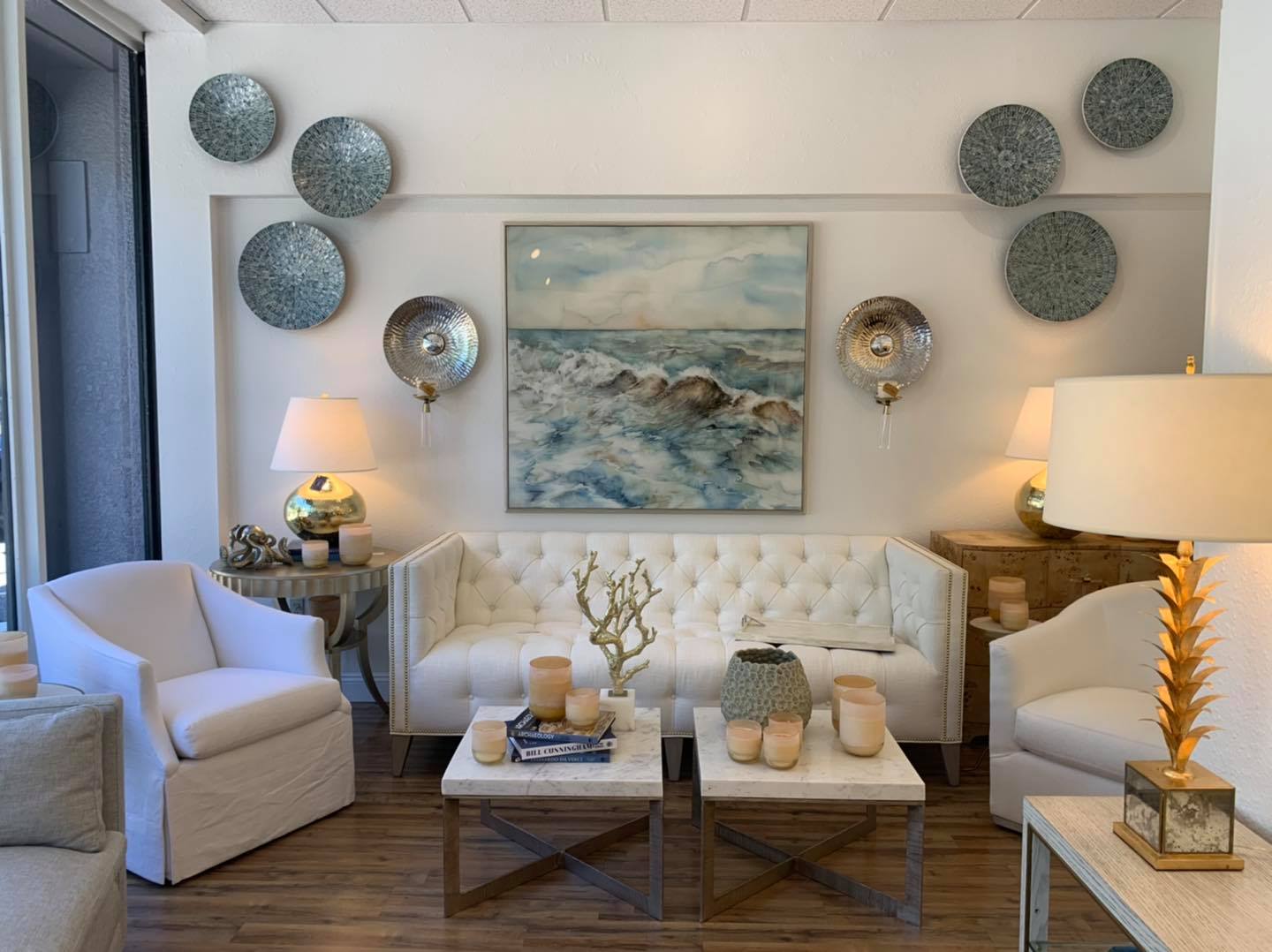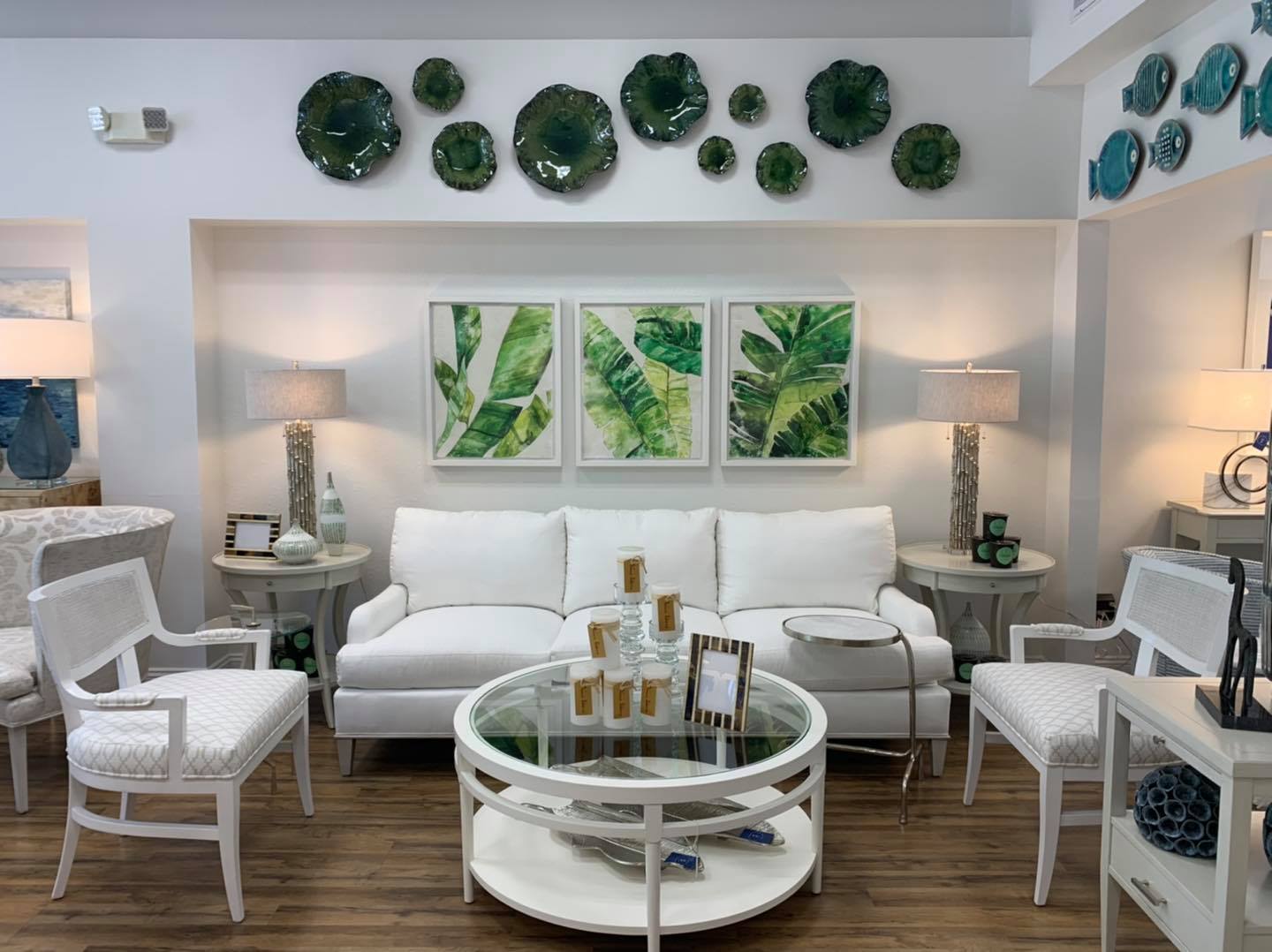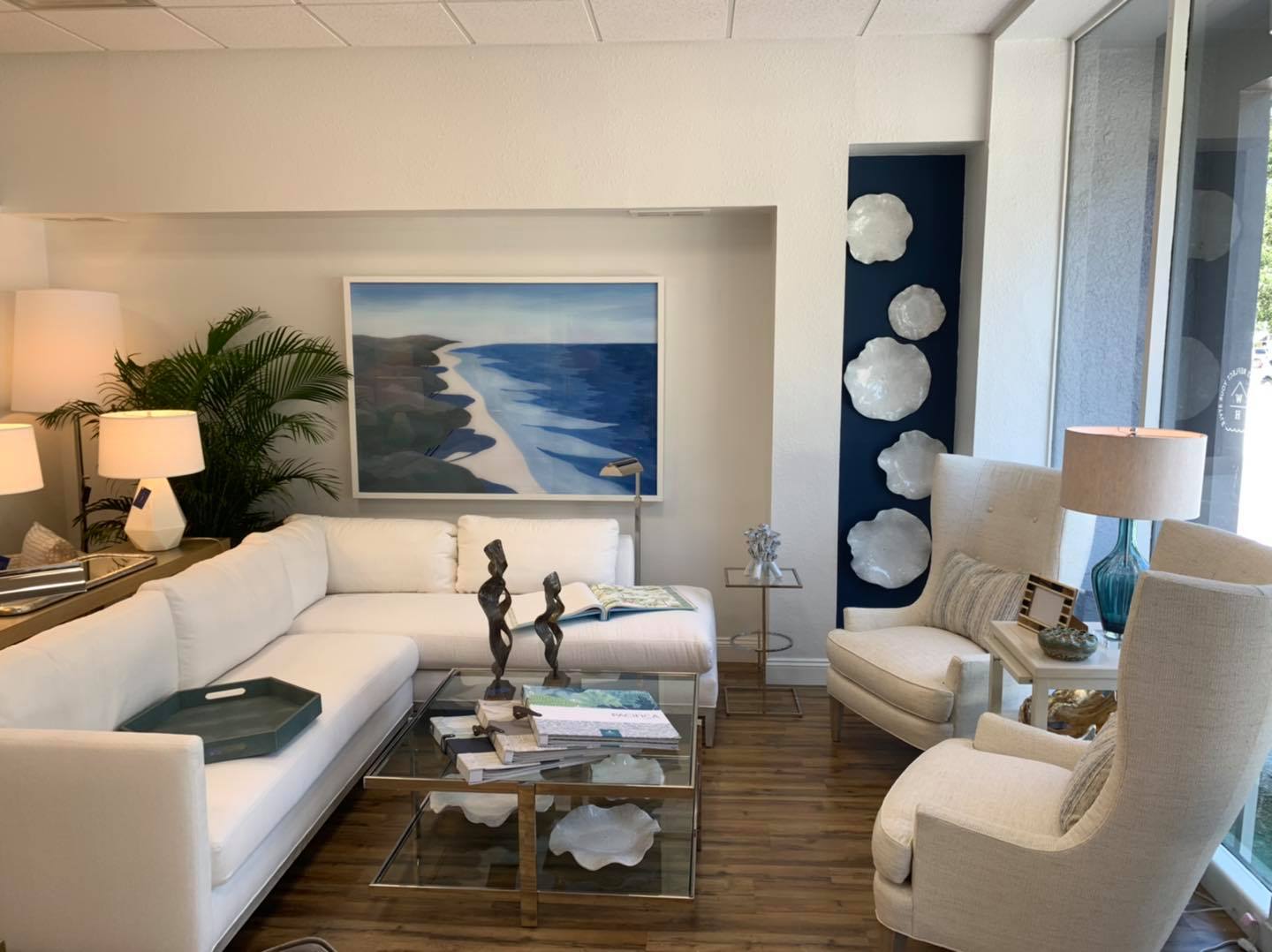 MAKE AN APPOINTMENT WITH US TODAY!
Hours
BY APPOINTMENT ONLY