We're your interior design resource.
We are a team of experienced designers with all the tools to create the living and working spaces you'll love. Whether you're looking for a small change in design, a complete remodel, or you're starting from scratch, let us help to make your home or office space true reflections of you. With more than 20 years of experience, our expertise will be your guide to a stylish and stunning home or office.
Our designers will create the luxurious interiors that you want, with all the special accents to make it uniquely you. Choosing from a vast array of top-of-the-line name brand home furniture and furnishings, we'll work with you to achieve the very look you've been wanting. We'll give your home the perfect aura for you, so everyday at home will feel like a weekender house.
We've transformed people's homes and lives by listening well and tapping into our abundant resources for all things design. No matter what style you want your home to be, we can do it perfectly. Your home has a story to tell, let Weekender House be your author.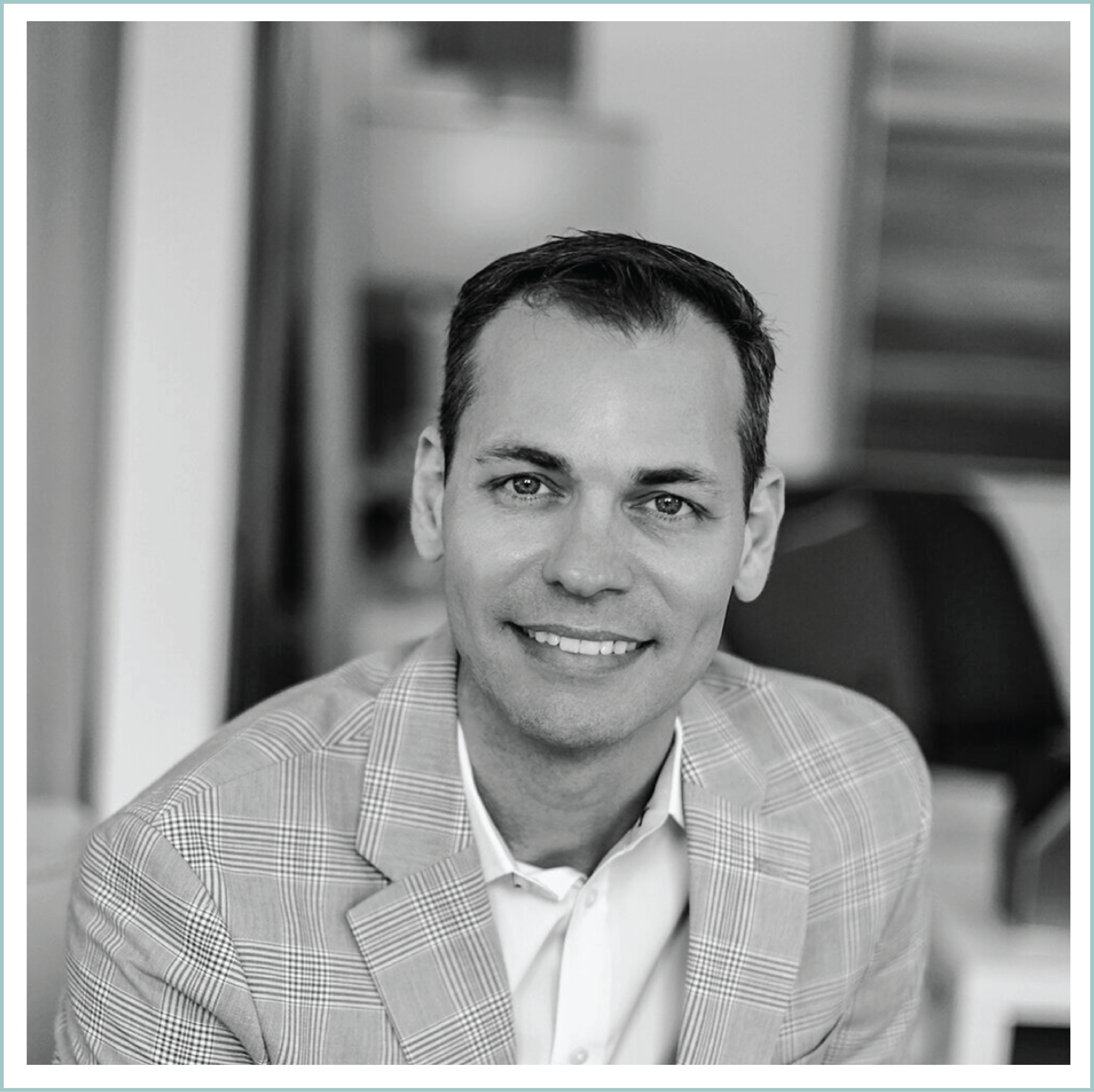 CHAD CALLIHAN
Founder/Owner/Lead Designer
Chad started his career over 20 years ago in the Miami Design District & has worked for such famed companies as Baker Furniture, McGuire, and Rocke & Co. Chad moved to Portsmouth New Hampshire in 2010 and opened Weekender House in 2013. Chad brings an open mind to every new project and because of this he has worked in many design styles over the years. His design philosophy is to be keenly aware of the client's needs and wishes, so that in the end they are living in a space that reflects who they are, and are surrounded by the furnishings and décor that brings them joy.
Address
75 Albany Street, Portsmouth, NH, 03801
Hours
Monday-Saturday: 10:00am – 5:00pm
Sunday: 12:00pm – 4:00pm
Hours
BY APPOINTMENT ONLY